To our Long Island community…
Hello! We would like to start off by introducing ourselves. At the Law Offices of Joshua Adam Kittenplan, located in Commack, we are a small team of myself, Joshua Kittenplan and my paralegal, Karen Petoske. The two of us have been serving Long Island families since 2008 and continue to work with our Nassau and Commack community through 2021.
Meet our Team Members: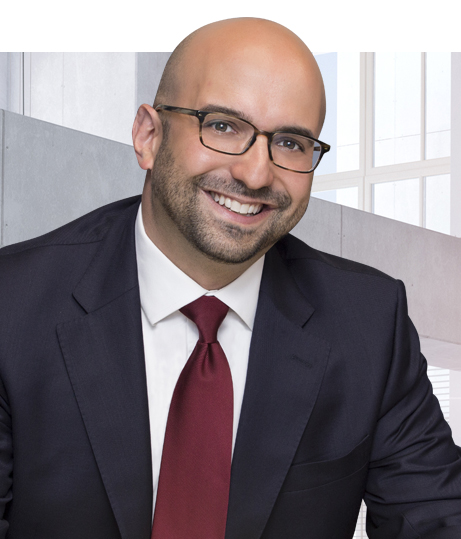 Joshua Kittenplan
Joshua Adam Kittenplan was born and raised on Long Island. He graduated from SUNY Binghamton and later from Hofstra University School of Law. While attending law school, Joshua gained his first legal job as a law clerk with one of New York's most recognized matrimonial and general litigation law firms. While there, he gained a tremendous amount of legal experience, particularly in the area of family law. Upon graduating Law School and passing the New York State Bar Exam, that firm recruited Joshua to join them as a full-time associate. In 2008, Joshua opened the Law Office of Joshua Adam Kittenplan, P.C. where has helped clients navigate through their legal matters with expert legal advice and strong representation ever since.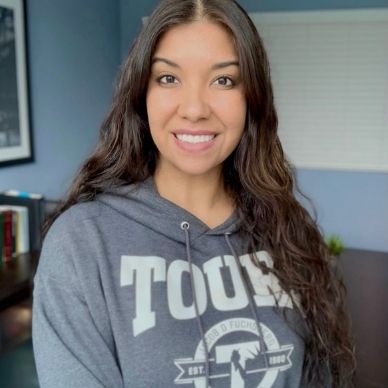 Karen Petoske
Karen has been a paralegal at Kittenplan Law since 2016. In that time, Karen has committed herself to assisting clients during what is surely an emotional time in their lives, through compassion, understanding and communication. Karen received her Bachelor of Arts in both English and Sociology from the State University of New York at Stony Brook. In 2019, Karen began attending Touro College Jacob D. Fuchsberg Law Center, where she is a member of the Moot Court Honor Society. In her first year at Touro, Karen earned the CALI award for excellence in Legal Process, the Bainbridge award for Best Brief, and was declared the winner of Touro's 38th Annual Bainbridge Moot Court Oral Argument Competition. Upon her graduation from law school in 2023, Karen hopes to continue her dedication to helping others in a child advocacy role. Karen lives in Stony Brook with her husband and three children.
What areas of practice do we focus on?
At the Law Offices of Joshua Adam Kittenplan, we handle the following cases:
Family Law
Divorce
Child Custody
Child Support
Spousal Support
Support Modification
Same Sex Marriage and Domestic Partnership
Prenuptial and Postnuptial Agreements
Adoption
Orders of Protection
How have we received proven results in the past?
At the Law Offices of Joshua Adam Kittenplan, we receive proven results through educating and assisting our clients. Accordingly, we believe in developing and maintaining strong relationships with our clients to provide effective and compassionate representation. Overall, our goal is to guide you through this difficult process while limiting the emotional and economic strain.
In the past, we have received successful outcomes such as:
Fighting and gaining custody for an alienated father
Ensuring that a Wife received the proper amount of child support and maintenance in a divorce action
Successfully defending an appeal from an order transferring custody of a child.
*Prior results do not guarantee similar outcomes
Looking to get started?
If you are seeking a Long Island based attorney to guide you through any of these matters, the Law Offices of Kittenplan Law is happy to meet with you.
Whether you are located in Nassau or Commack, we encourage you to schedule a free consultation.
If you are interested, we welcome you to schedule a meeting through our calendar. To receive more information you can email us directly at joshua@kittenplanlaw.com or call our firm at (631) 499-0606.
New York Attorney Advertising. This is written for general information only. The information presented should not be considered formal legal advice. Prior results do not guarantee a similar outcome